When we started Fleetx four years ago, we just wanted to build something with technology to solve a huge problem. We were meeting a lot of people in our network, we found that logistics and transportation is one huge industry that is full of traditional approaches and lack of technology penetration. Honestly, we had very limited knowledge of this industry in the beginning and that actually instilled one of the core values of fleetx inside us "We will learn from customers and build for customers". And four years later, We are happy that it still remains the center of whatever we do at fleetx. Although it was looking like a huge task four years ago, the journey and the customer love are proof of the impact fleetx has created so far, and it is something that drives us today.
In the last four years, We have achieved many milestones and a lot of customer love and built a world-class product with product leadership in the market, Today we have taken a step further, We are thrilled to announce that we have raised $19.4 million in Series B led by IndiaMart with existing investors (Beenext and IndiaQuotient) also participating in.
As Steve Jobs said: "Great things in business are never done by one person; they're done by a team of people", This wouldn't have been possible without the people we are lucky to have in our journey and we will use the funds to scale the team further to help us achieve our mission of digitizing fleet and logistics operations to improve efficiency, safety and reduce cost. On behalf of the founders, I would like to thank each and every one of you to be with us in thick and thin and supporting us throughout.
I would also like to thank our investors with us on this journey. The support we have received right there from their understanding and belief in our vision, helping us when chips are down, pushing us towards excellence, has made us only stronger.
So what is next?
The world of the supply chain is going through a transformation.
The 21st century is all about digital transformation. We have seen in the last decade how mobile penetration, technology, connected devices have become a part of everyone's life. But it may surprise you that the backbone (Logistics & Transportation) of any economy across the globe is still running on a pen and paper approach and siloed legacy systems.
The digital transformation of the logistics industry is just getting started with penetration level is still less than 10% in developing countries. Covid has exposed the fragileness in the supply chain industry and created an urgency for freight digitization, prompting Gartner to predict that 50% of leading global enterprises will have invested in real-time transportation visibility solutions by 2023. We are building an end-to-end platform to solve the opaque operations and siloed systems through technology and helping customers to visualize their physical logistics operations in real-time, on one integrated platform."
We are going to double down on our strengths and bring the latest technology and product to the world of logistics operations. We will continue to innovate on behalf of our customers, build industry-first use cases as we have done so far, focus on research and development to help back the ecosystem.
This investment will help us accelerate customer-focused innovation, recruit talent, expand our sales and customer success capabilities.
And, we are just getting started. None of this would have been possible without the support of our customers, who have been by our side throughout this journey. And I assure you that our commitment to building products for you will continue to be our core.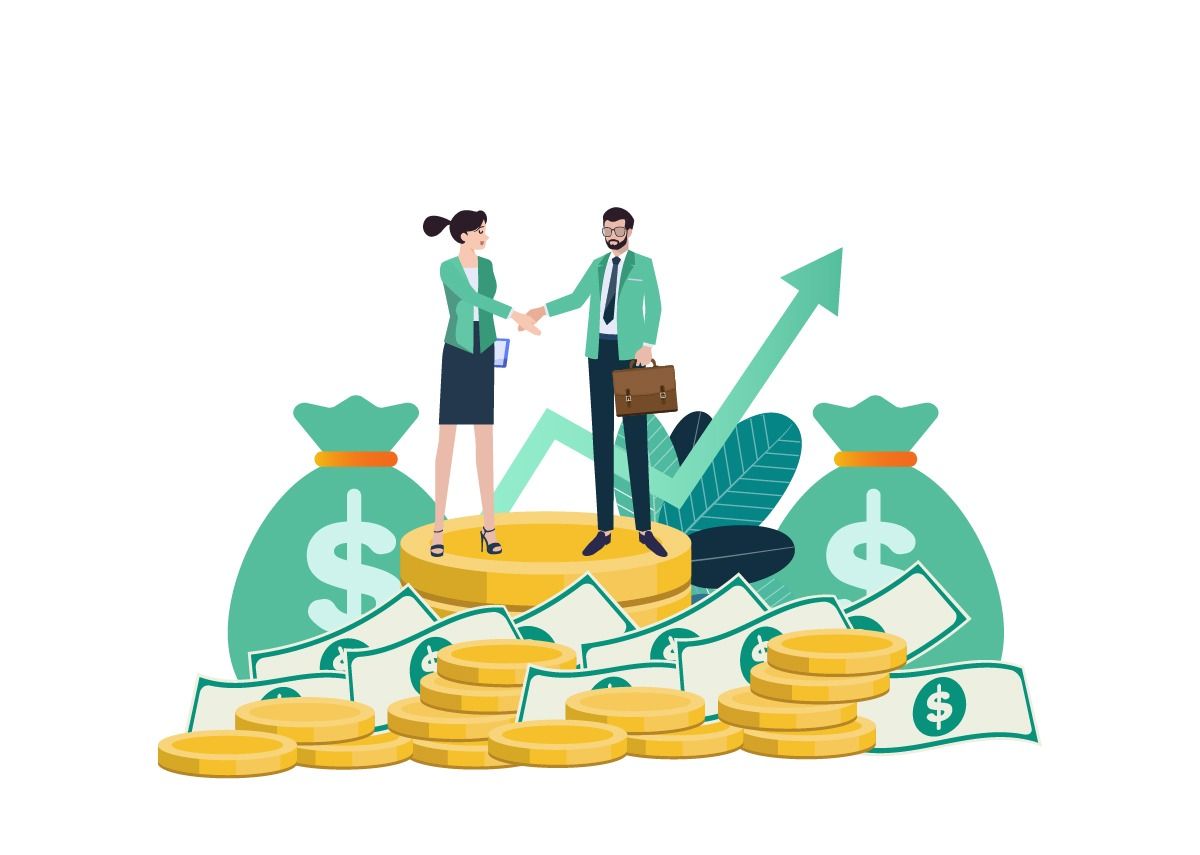 P.S – We are actively looking for talented and driven folks to join us on our incredible growth journey and take Fleetx to greater heights. Feel free to get in touch with us at careers@fleetx.io.
What is the fleet management system of vehicles?
In order to increase productivity, cut expenses, and ensure compliance with laws, businesses can organise and coordinate their fleets of work vehicles through the use of administrative methods.
How do I become a successful fleet manager?
Strong industry knowledge, an open mind, and sharp analytical abilities are qualities of an excellent fleet manager. They welcome fresh perspectives. Even though you are the fleet expert, another person might have a better idea. Be receptive to ideas from everyone, including coworkers, suppliers, drivers, and other employees.